Reclaim your inbox
Automatically unsubscribe from unwanted emails that you never open, so you can focus on the emails that matter, saving yourself time and effort.
Try it free, with 5 unsubscribes. Then just $5 for seven days unlimited.
Get started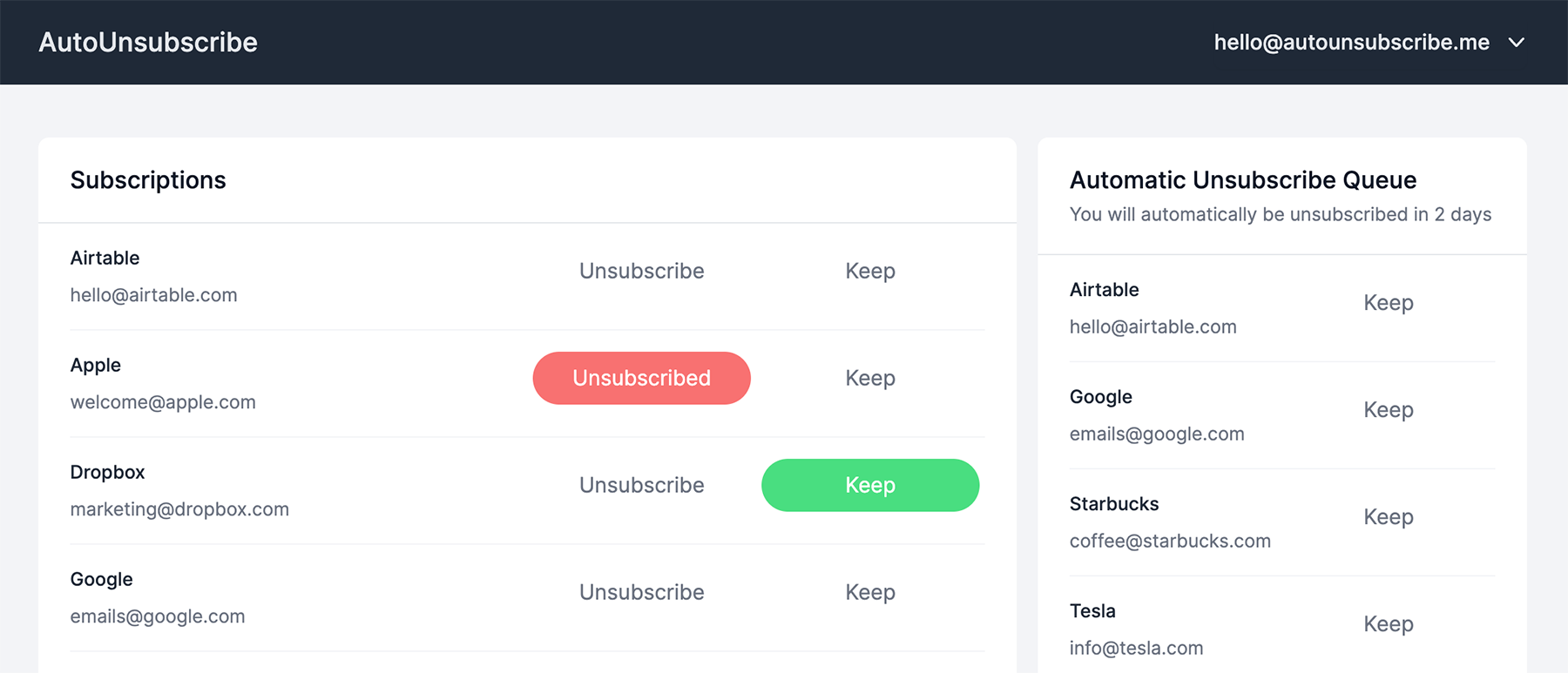 How it works
When subscriptions in your inbox reach an unread threshold, AutoUnsubscribe flags them to be unsubscribed.
You will receive an email letting you know which emails you will be unsubscribed that gives you a chance to add any to your Keep List.
After a day AutoUnsubscribe will automatically unsubscribe from the flagged emails.
If you subscribe monthly AutoShield will automatically trash all future emails from an unsubscribed sender so no more emails are received, even if unsubscribe fails.
AutoUnsubscribe also lets you spontaneously unsubscribe and add to your Keep List any time via the dashboard.
Automatically unsubscribe

Our service automatically unsubscribes you from emails you never open, keeping your inbox clear and clutter-free.

Keep important subscriptions

Use our "keep list" feature to retain subscriptions you don't want to be unsubscribed from, ensuring you don't miss important emails.

Real unsubscribing

Our service uses real unsubscribe links, so you won't receive emails from a sender again, even if you stop using our service.

One-click unsubscribing

Quickly unsubscribe from emails with just one click from the dashboard.

Warn before unsubscribing

AutoUnsubscribe warns you and gives you a chance to keep email subscriptions before unsubscribing you, ensuring you don't accidentally unsubscribe from something important.

Privacy-focused

We don't read your emails or store any information about your emails beyond email sender, and we never sell your data.
Supports all email providers
AutoUnsubscribe is compatible with any email provider that supports IMAP, which includes most popular email services such as Gmail, Yahoo, Outlook, and more. It connects to your email account in the same way that a local mail client, such as Microsoft Outlook or Apple Mail, would connect.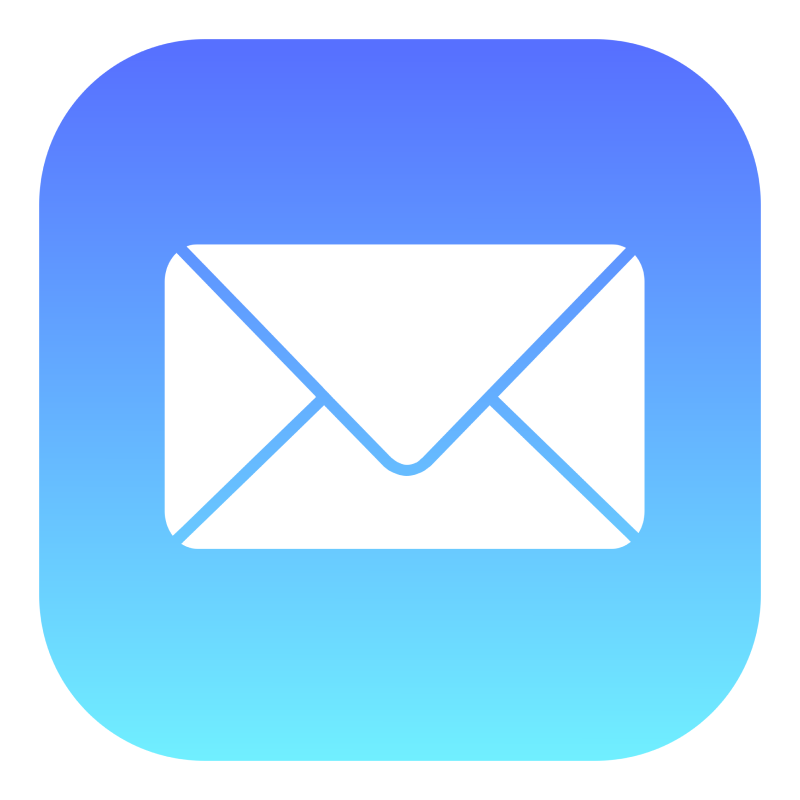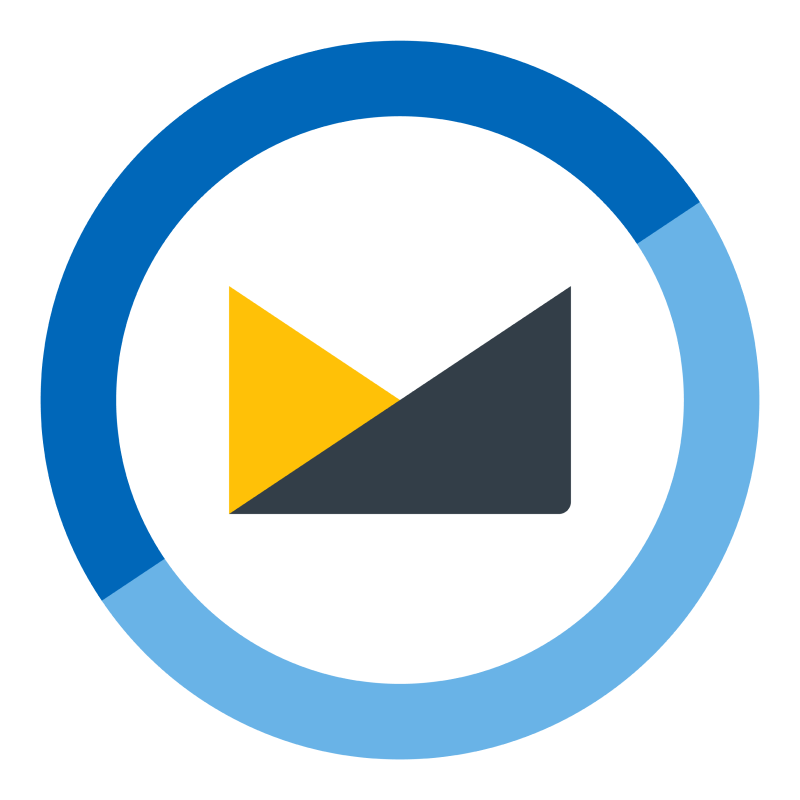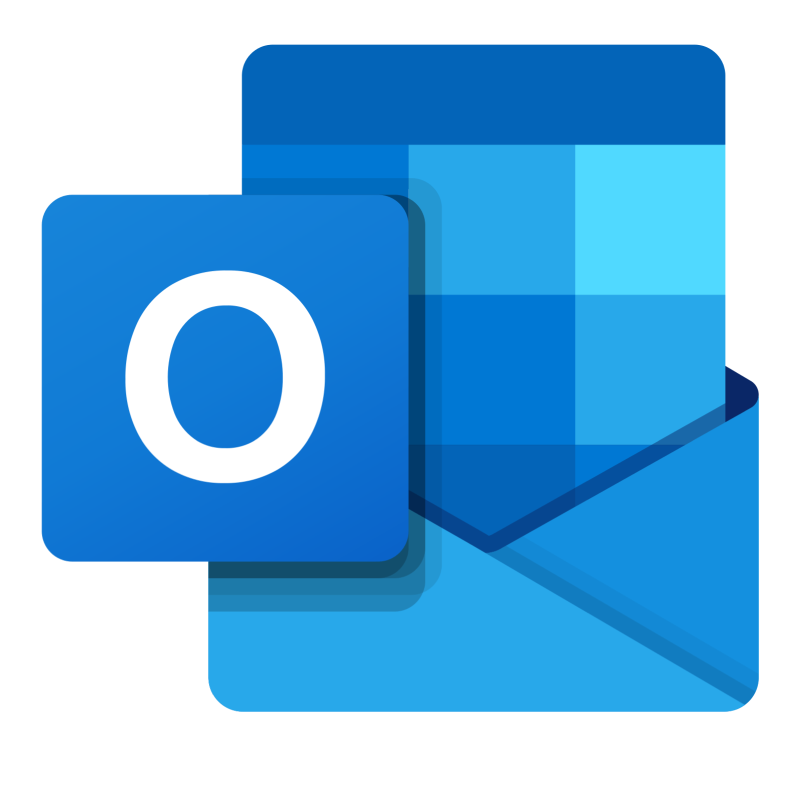 Subscribe to follow AutoUnsubscribe's development.